FUEL FILTERS 101
---
K&N® performance fuel filters help to protect your engine from fuel debris and contaminants which can cause wear and/or build-up on your intake valves, fuel injectors, and even carburetor jets.
PROTECT YOUR ENGINE
---
K&N® premium low-restriction filter media is capable of handling high GPH fuel rates. Reduces contaminants, allowing for efficient fuel combustion.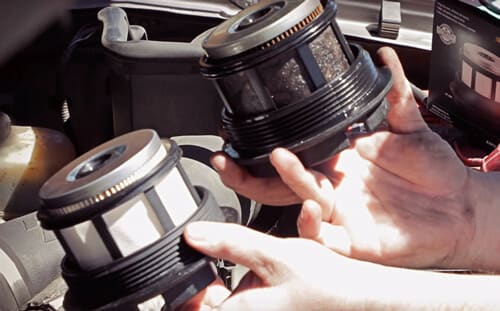 DIRECT REPLACEMENT
---
K&N® replacement inline fuel filters are designed to fit directly into the factory location.
HIGH FLOW RATES
---
Premium filter media helps ensure high flow rates in gas and diesel applications.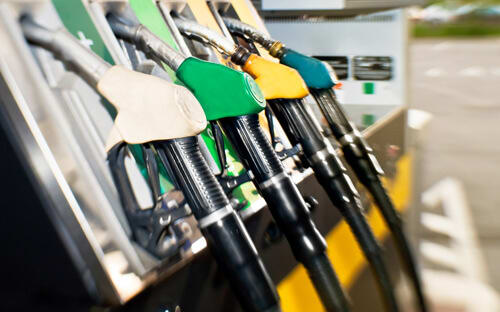 GAS OR DIESEL ENGINES
---
Available for both gas and diesel systems. Engineered to provide quality filtration and high flow rates.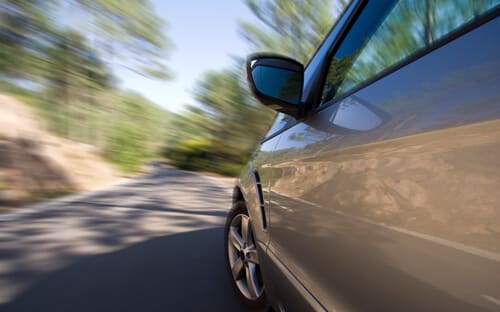 HIGH EFFICIENCY AND CAPACITY
---
K&N's premium filter media traps most contaminants to help fuel flow cleanly and efficiently throughout your filter's service life.
HEAVY-DUTY CONSTRUCTION
---
High-strength carbon steel housing (where applicable).
FREQUENTLY ASKED QUESTIONS