Heavy Duty Performance for Trucks
---
DURABILITY FOR TOUGH ENVIRONMENTS
The tough environment of diesel trucks requires an equally tough filter which is why K&N® designed heavy-duty diesel air filters to meet the demands of rigorous use. Featuring deeper pleats and larger sizes to increase contaminant-catching surface area, K&N air filters for diesel trucks offer increased performance, exceptional protection, and terrific durability. The washable and reusable design can be used for the entire life of your vehicle, saving you money over disposable filters!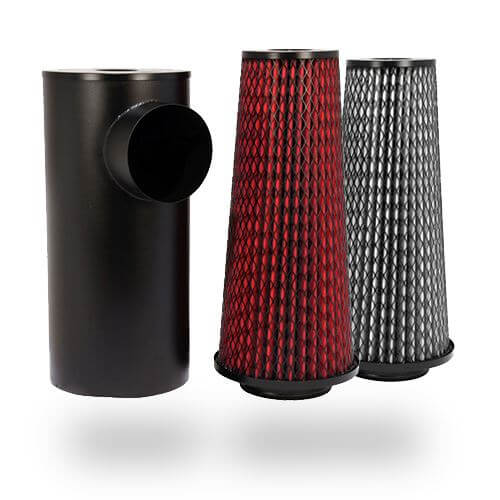 HEAVY-DUTY AIR FILTERS
LOWER RESTRICTION & IMPROVE HORSEPOWER
---
SHOP NOW
Commercial Grade Construction
Built for durability, helping provide reliable performance for up to 300,000 miles.
Easy To Clean and Reuse
After applying K&N Power Clean®, use a pressure washer or high-pressure hose to wash away dirt and grime.
Hybrid Filtration Medium
Non-woven synthetic media is designed to be used dry - no oil required.
THE NEW "NEW TRUCK SMELL"
BALANCE PERFORMANCE & VALUE
---
SHOP NOW
Capture Contaminants
Electrostatically charged to capture most mold, mildew, pollen, spores, fungi, dust, germs, and other contaminants.
Washable and Reusable
K&N cabin air filters are washable, reusable, and engineered to last for the life of your vehicle.
Helps Control Odors
K&N washable cabin filters are specially treated to help capture contaminants that cause odors.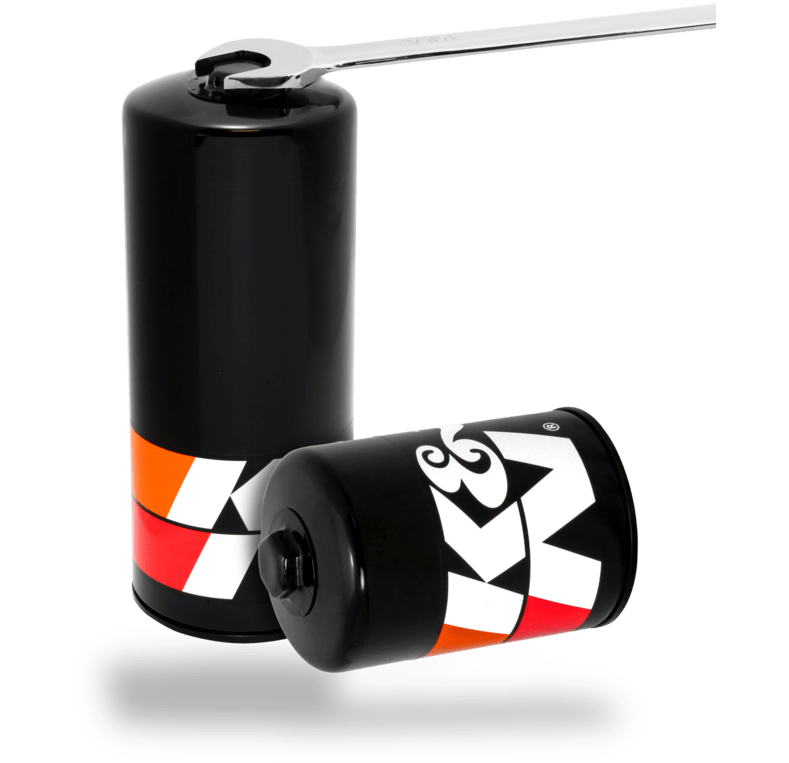 HEAVY-DUTY OIL FILTERS
OUTSTANDING OIL FILTRATION
---
SHOP NOW
Heavy-Duty Construction for Extreme Conditions
Specially designed for the high compression levels and tighter tolerances of turbo diesel engines.
Wrench-Off® Design
A durable one-inch nut is welded to the top of the canister for easy removal.